We want to help you scale your business. Contact us and let us create the best Digital Marketing strategy for you.
Claim your digital marketing Audit below: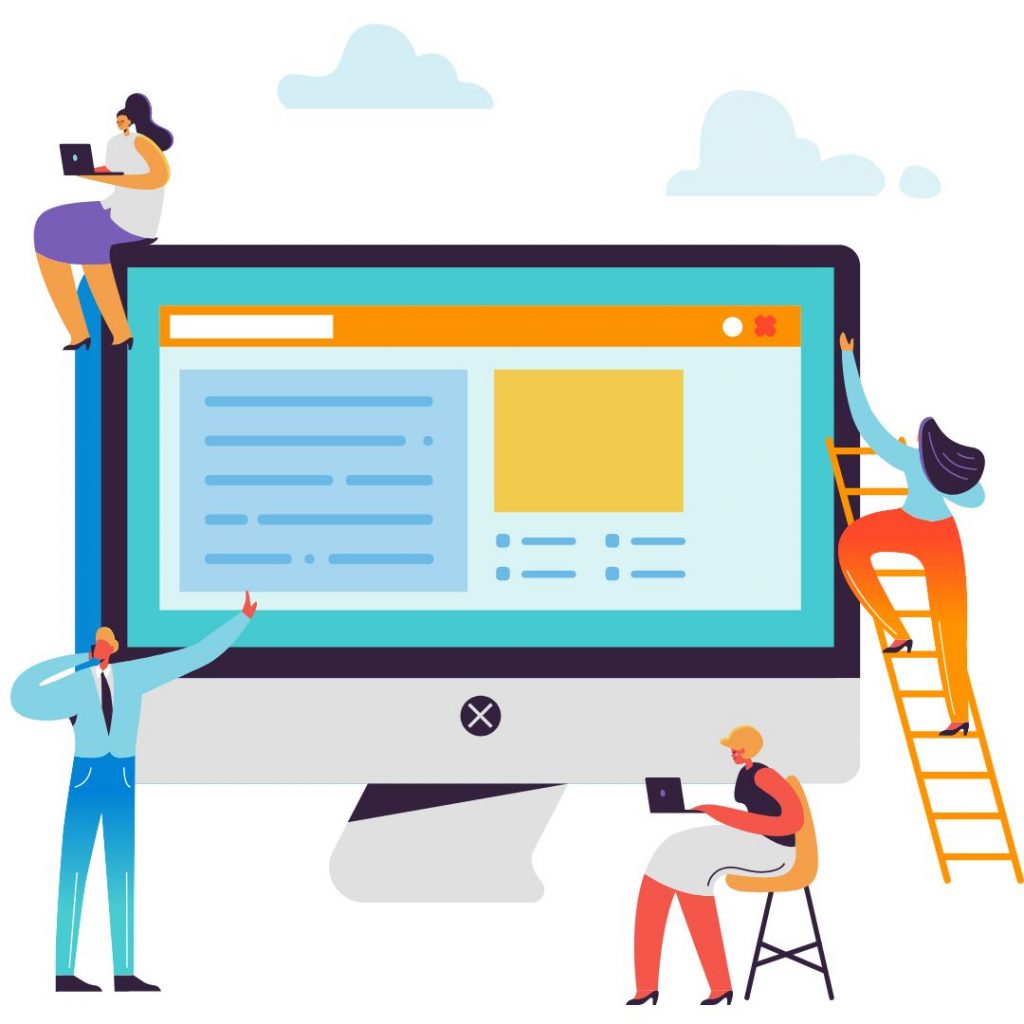 In our free phone consultations with our Pros you will have access to the following services:
Strategies we utilize with our clientele to increase their business size.
How could our methodology be best implemented in your business model?
Analyze how you can multiply your sales.
Troubleshooting the technical and practical constraints that hamper your business's growth.
Our Pro Digital Marketers are one of the best in the industry with experience from various leading companies of the world, heads of the agency and Ivy league universities.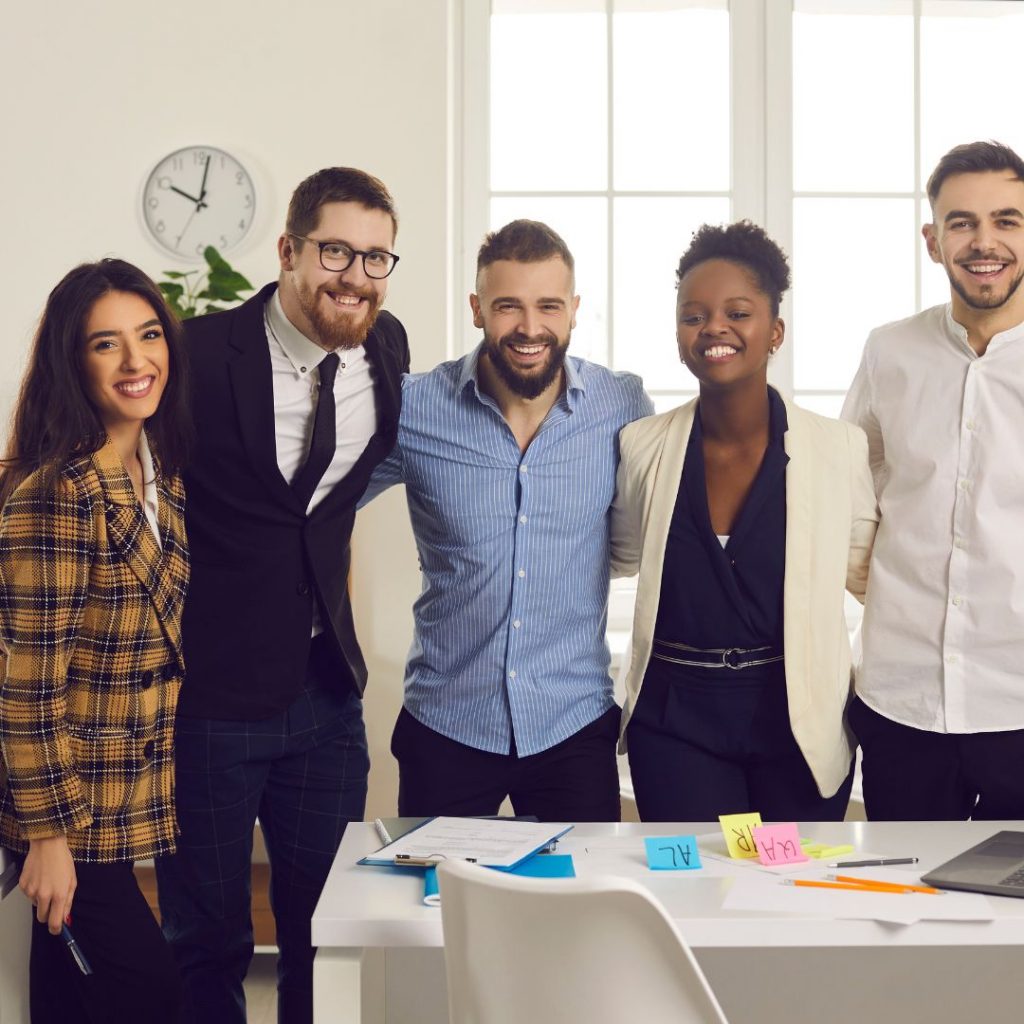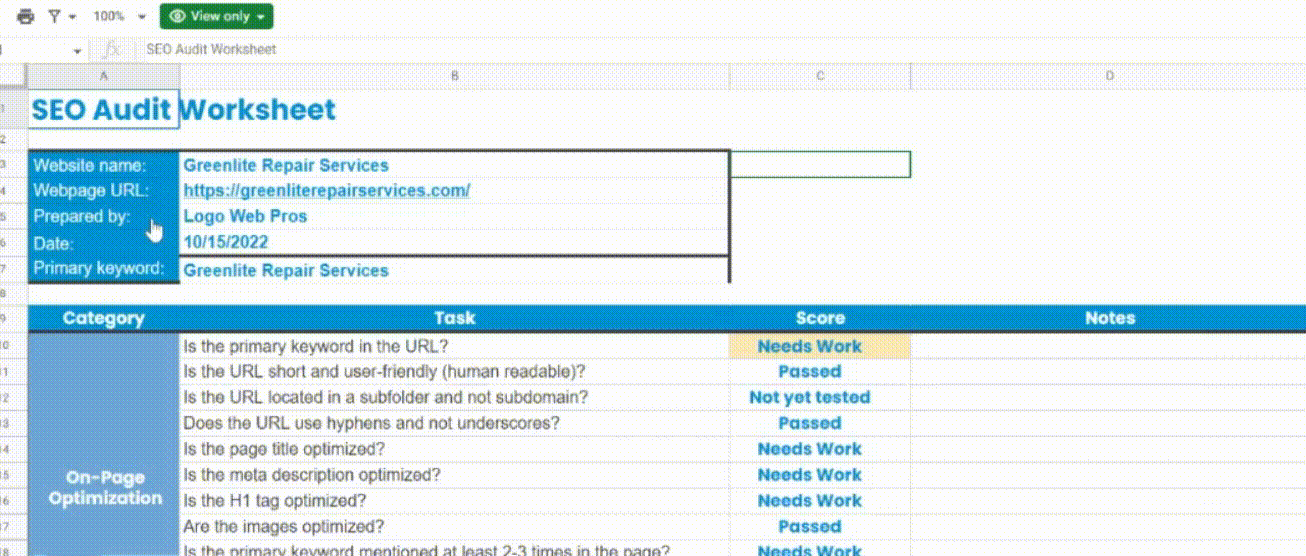 To start off, we require basic information from you regarding the current digital marketing strategy as well as your preferences.
After we receive the information, our team gets to work right away and it only takes them 8 hours or 1 business day to assess your digital existence and formulate the Audit report.
Equipped with the results from consultancy meeting, a digital marketing strategy and audit report in hand, we are now ready to achieve the results your business deserves.
Logo Web Pros ensures to deliver in the best possible time. Logo Web Pros guarantees in our packages. If you do not receive any response in the given time period, please contact our customer support.
You can contact our customer support 24X7 if you are not satisfied by our design. Logo Web Pros can amend and send you re-design concepts until 100% satisfaction. Logo Web Pros offers Money Back Guarantee to our customer on non-satisfaction. 
WANT TO COLLABORATE WITH US?
We want to propel your company forward. Contact us and
let's create a great project together!