A logo is the first impression of your brand. That's why you need to get it right. At Logo Web Pros, we create logos that scream YOUR brand and tell people exactly what the business is about. Our logo design service in USA includes custom logo designs that are tailor-made to perfection!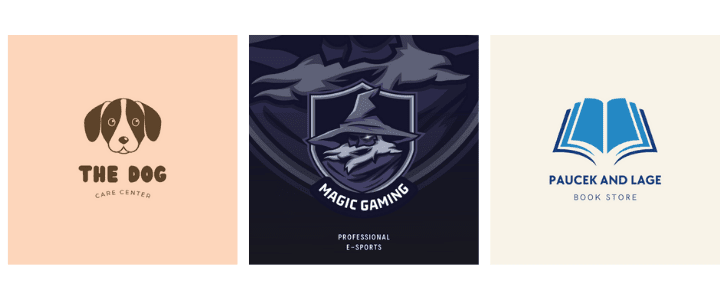 Iconic Logo
An Iconic Logo design is one that represents the brand and etches itself in the minds of customers.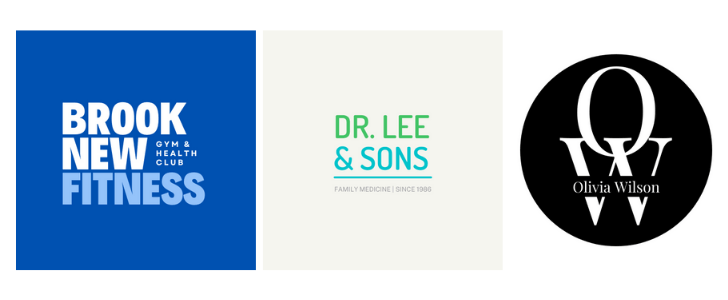 Typographic Logo
Say more with less. If you're looking for a minimalistic logo, then Typographic Logo design is the way to go.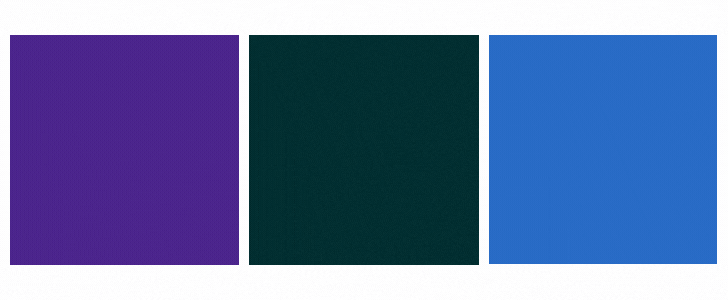 Animated Logo
Animated logos have an eye-catching feature that draw attention and create good brand recall. Our logo designers can help design one for your business. Get in touch!
Why Our
Logo Design Services?
With so many custom logo design companies in the USA, why should you choose us?
Here's why:
If you are interested in logo design services in the USA or know someone looking for the best logo design company in the USA, feel free to reach out for a quick chat, here.
Would you like to start a project with us?
Contact us without wasting more time for improved digital accessibility.
Best for start-ups to build their brand image
This package suits best to new-start-ups, small businesses and their pockets
Small businesses get liberty of choosing the best design of their choice on a budget
Medium-sized stable companies can level up their game with this package
Pre-established businesses can get the best of all with this ultimate package
The King of all packages, it will help you in claiming the monarchy of the crown in the corporate Kingdom
Subscribe for a free digital marketing audit.