Our Work
We Have Done it All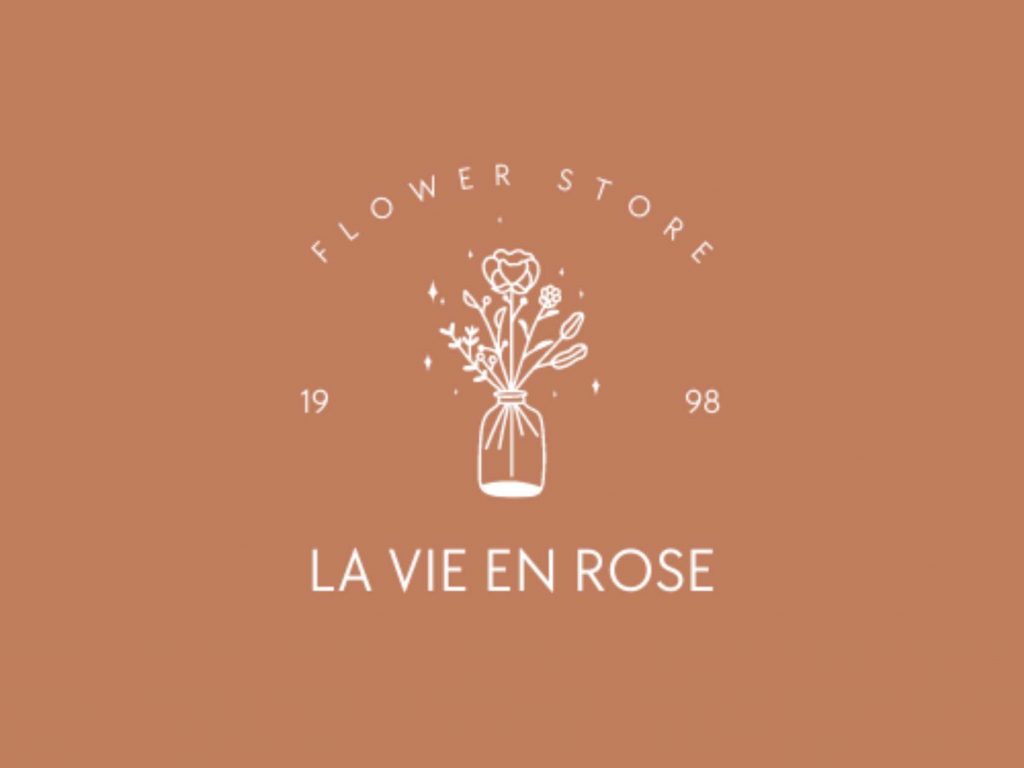 La Vie En Rose has been in the business of delivering fresh and unique flowers since 1998. They have been a household name for almost 24 years. But with increasing competition and modern ideas from other opponents, they required a distinct identity for their brand. To make their business stand out amongst other sellers, they needed an appealing outlook for the brand, and the logo is the first impression of any business. It talks to the customer before we do. Therefore they reached out to us. We designed their logo to make their originality distinguish them from other florists around the town. For La Vie En Rose, we kept the logo simple yet communicative. It speaks about their experience in the field and instantly conveys what they are offering. The rebranding through the new logo has helped them attract more customers because people now find them extra professional and expect them to be better at their job due to their experience.
Would you like to start a project with us?
Contact us without wasting more time for improved digital accessibility.